ILLUSTRATION
---
Nature + Animals
---
---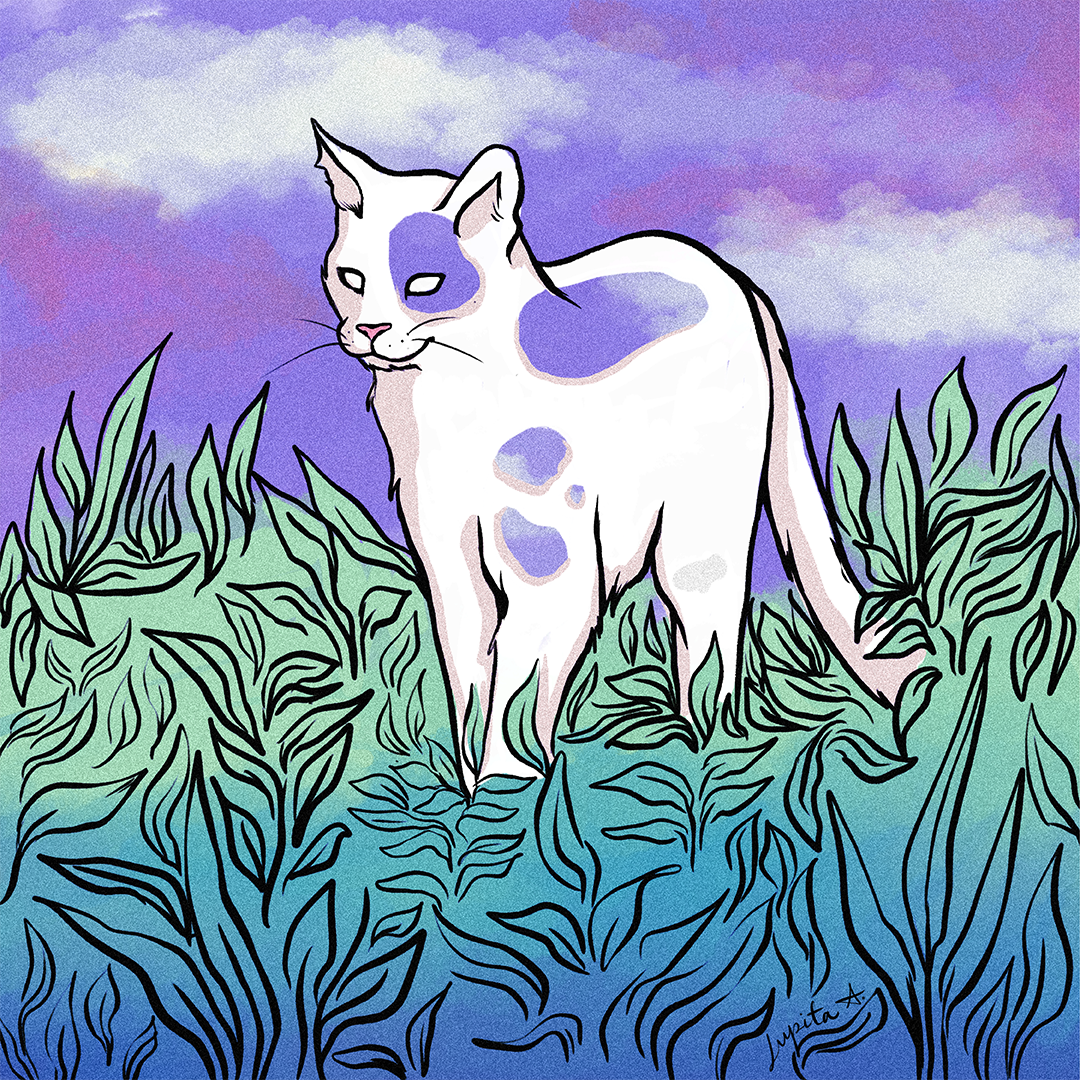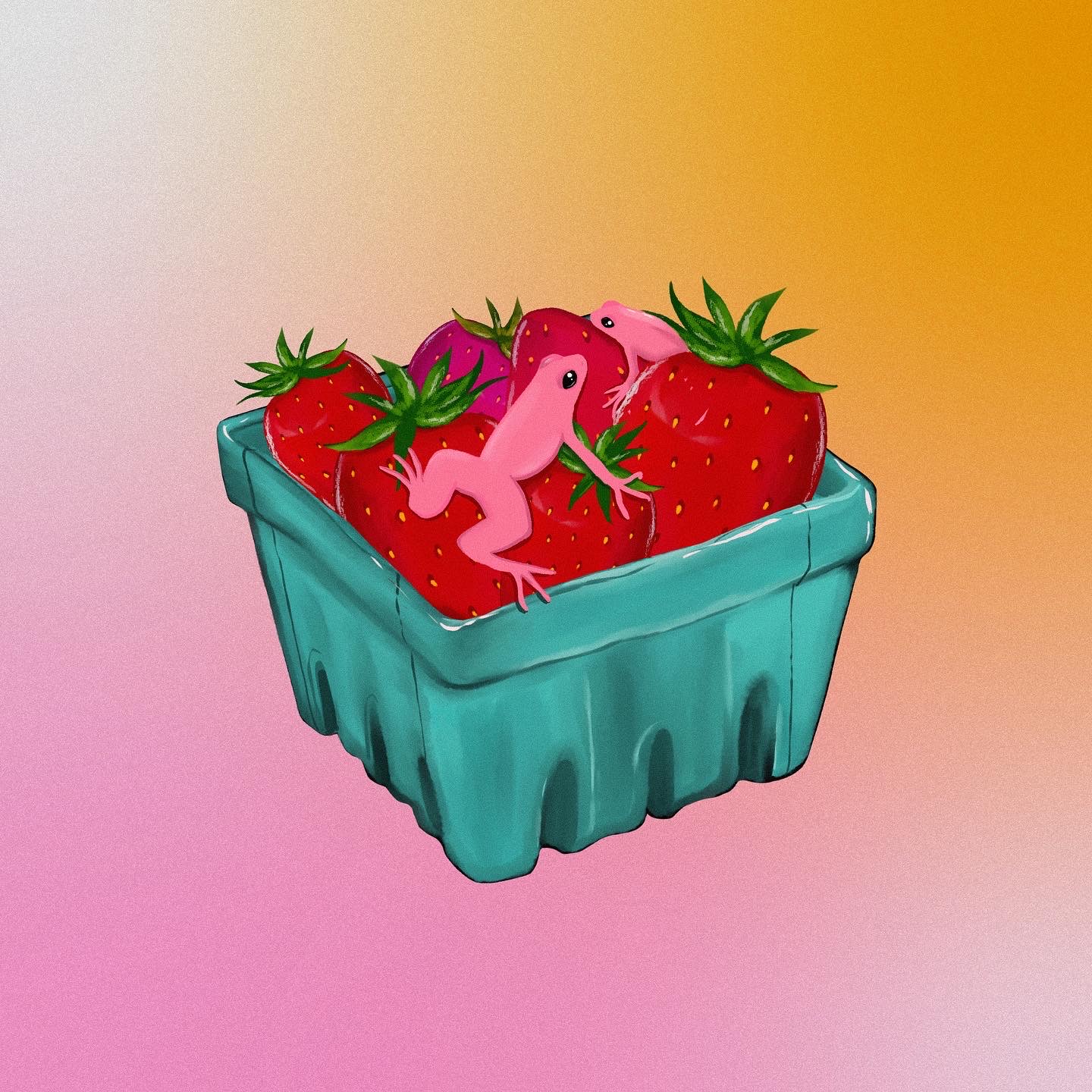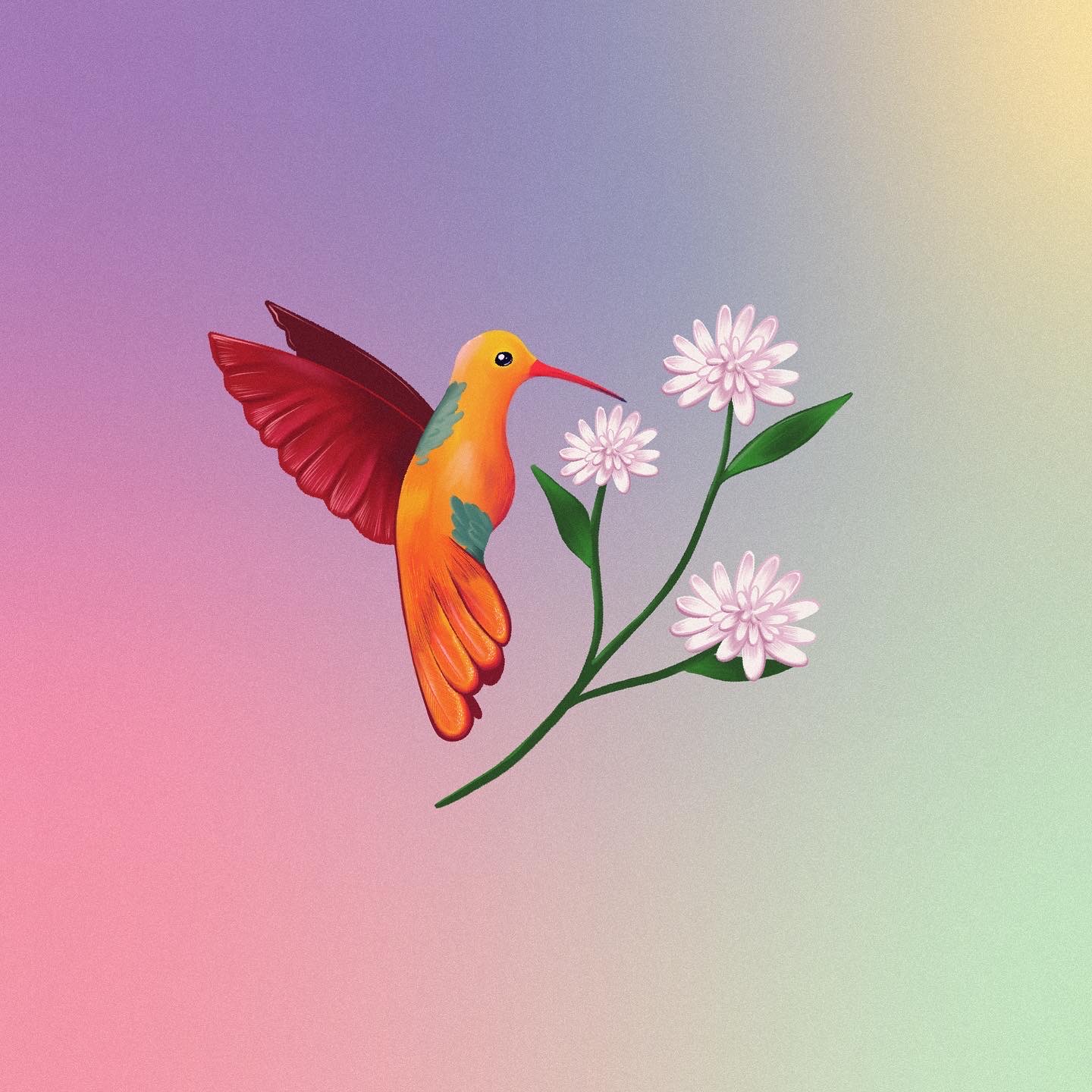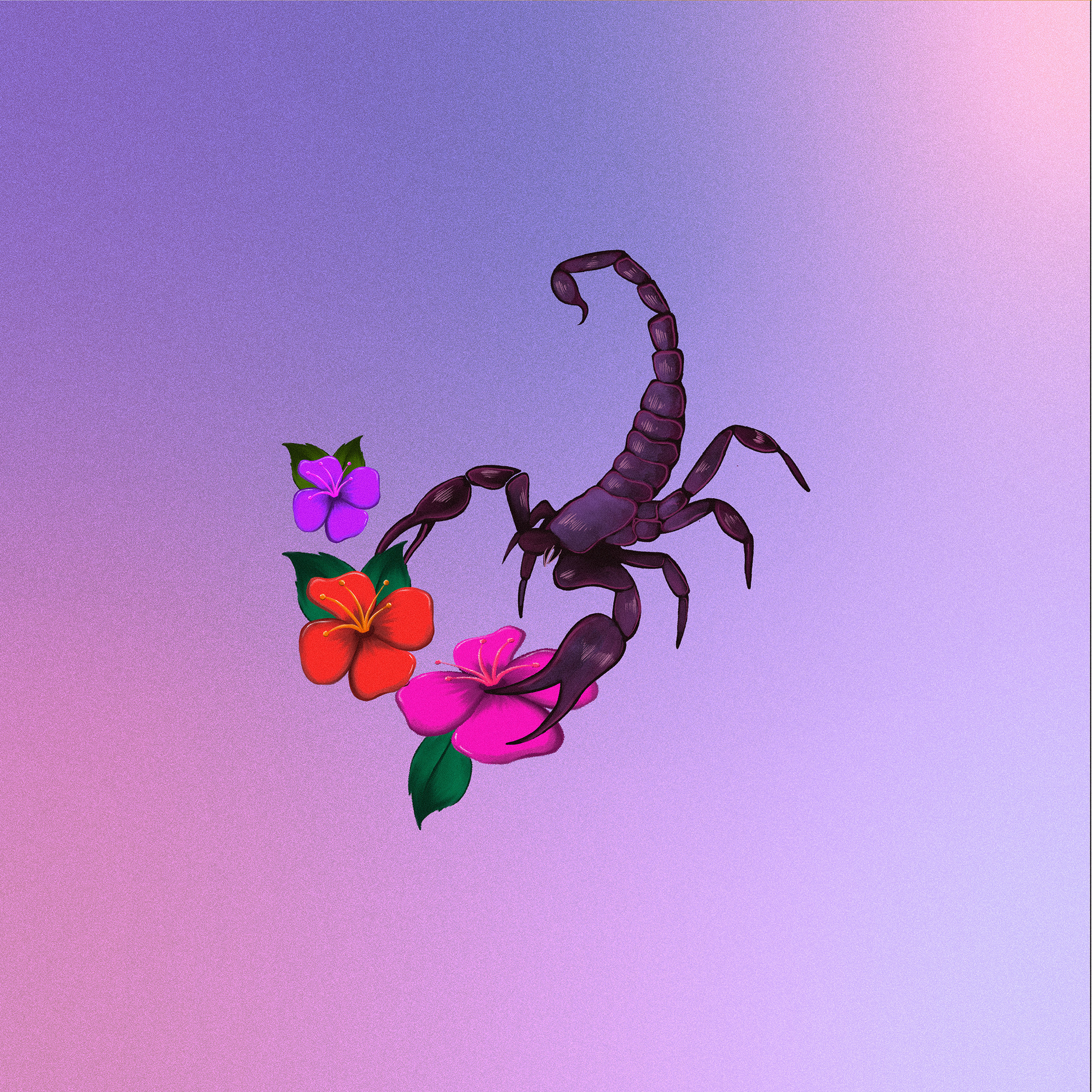 ---
UNTITLED SERIES 2019 - 2023
---
This series of paintings presents a personal interpretation of the themes of nature and self-identity. Each piece is a visual representation of the relationship between the self and the world around us, showcasing the beauty and diversity of nature while also exploring the complexities of the human experience. Through a combination of bold colors, details, and expressive brushstrokes, these paintings aim to capture the essence of the self in the context of the natural world.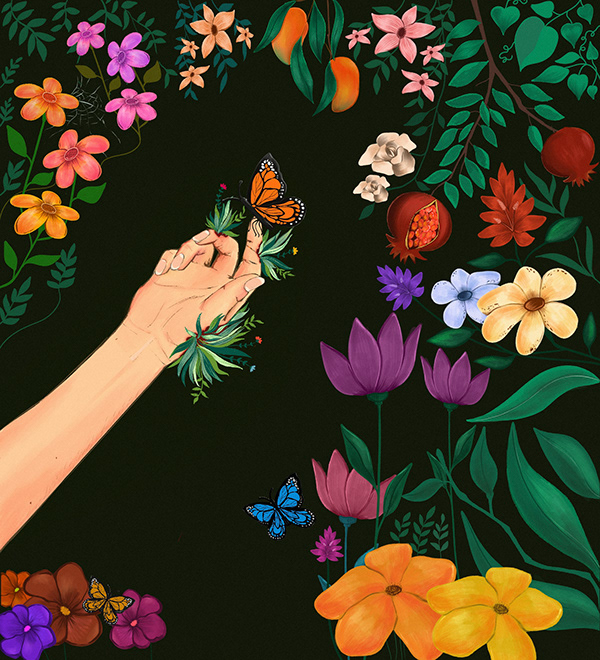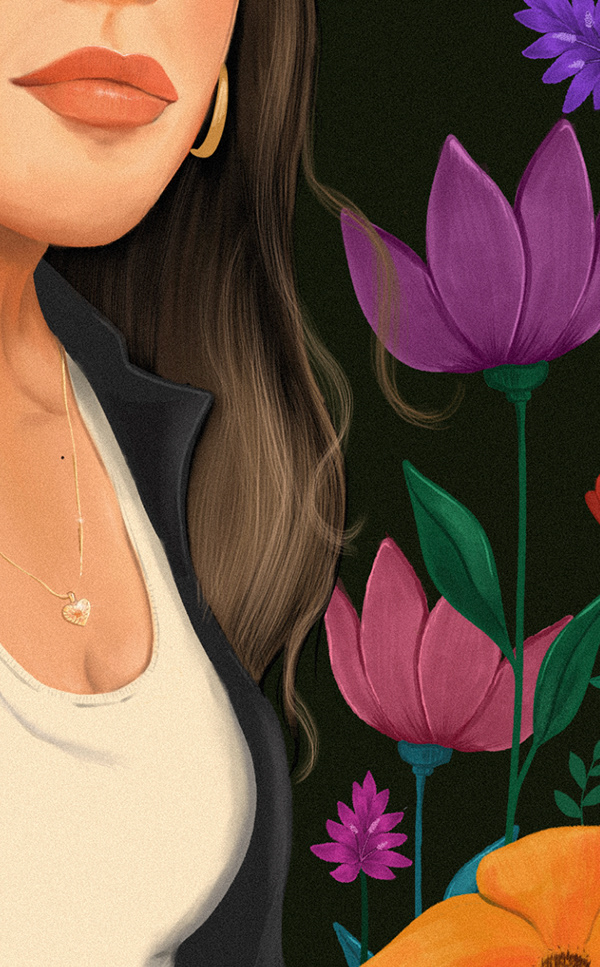 ---
CHILDREN'S BOOK: I DON'T LIKE YOU, I LOVE YOU.
---
Illustrations for the children's book
I Don't Like You, I Love You.
Written by Tiffany Curtis.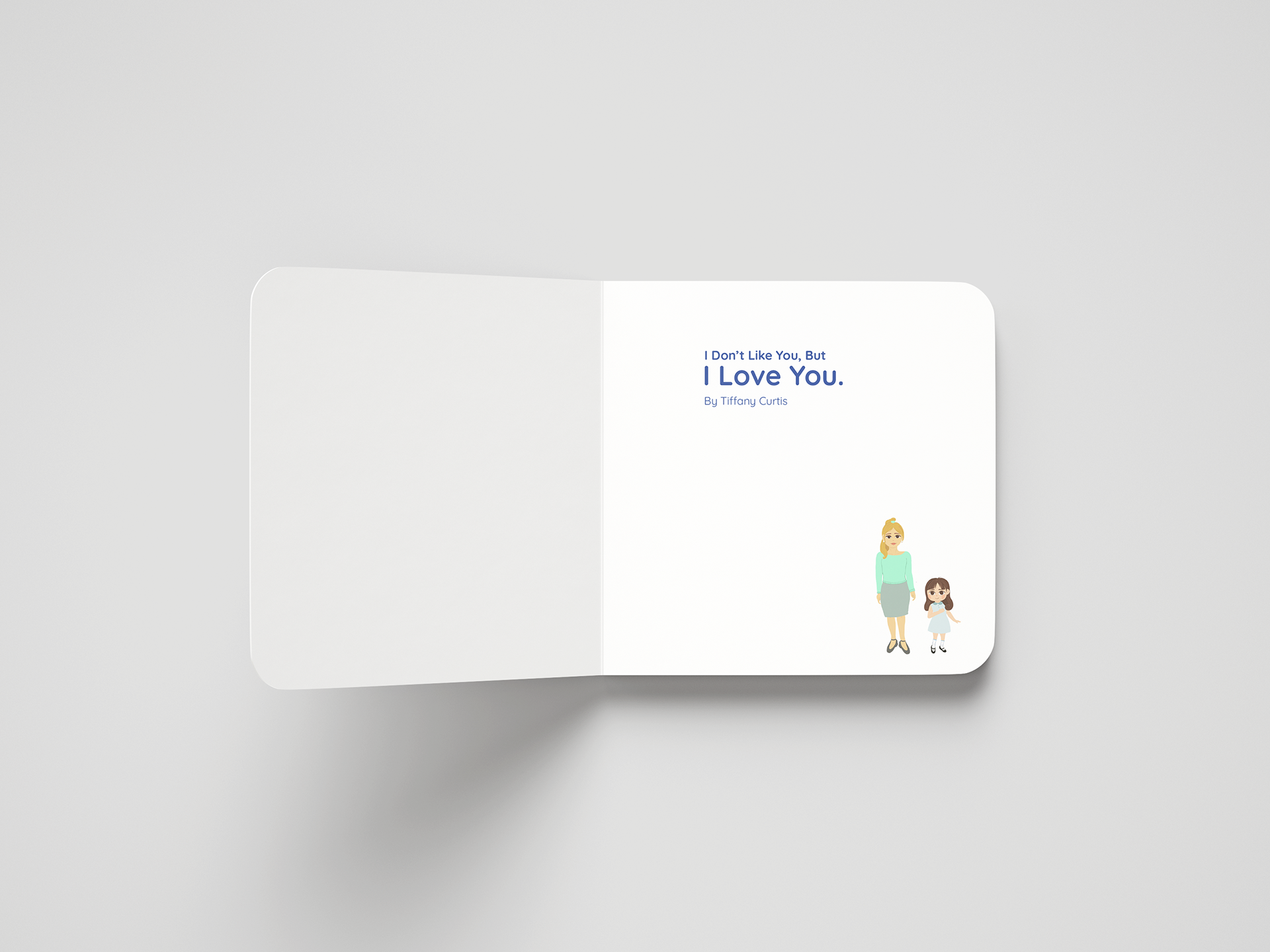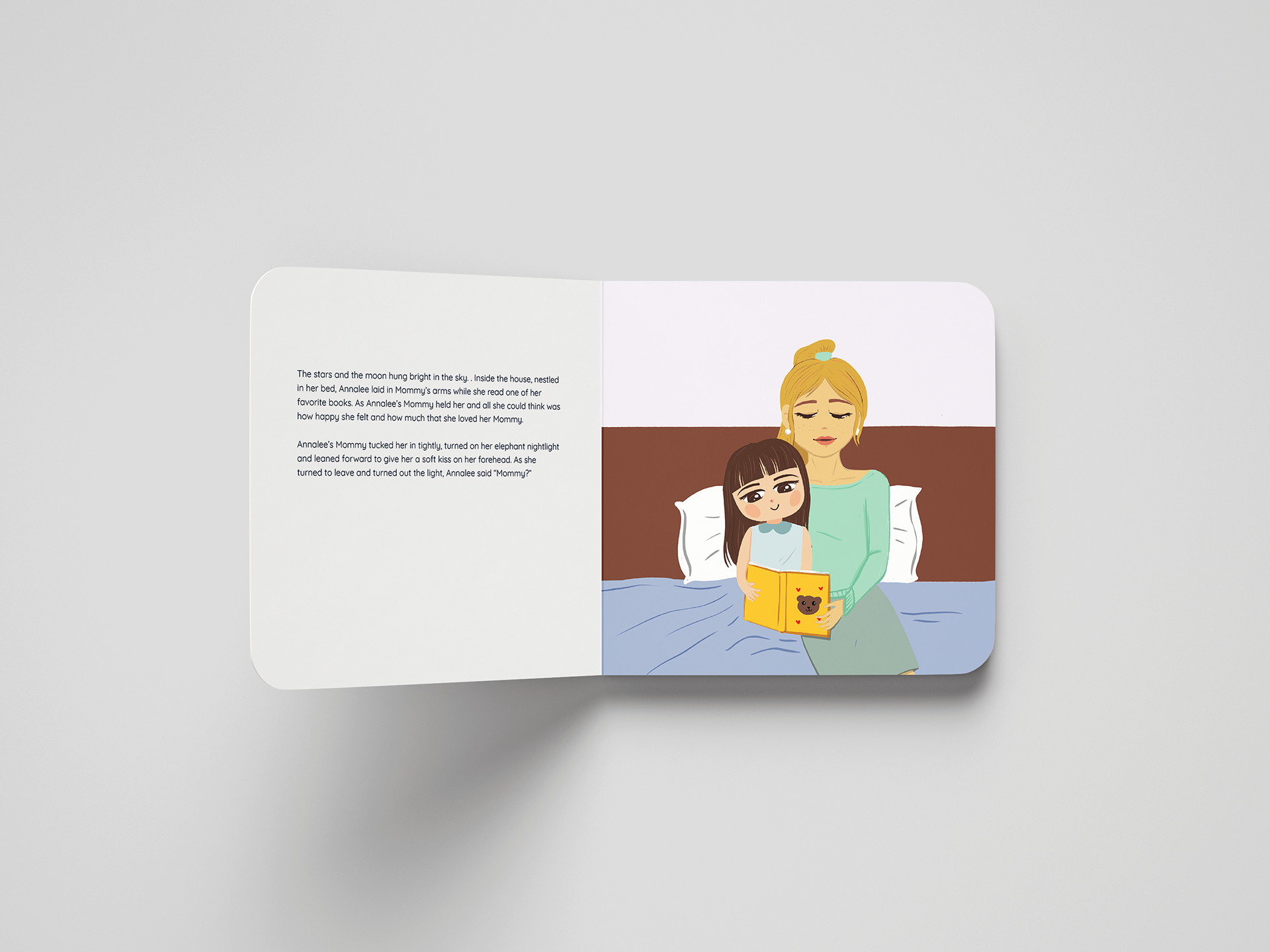 ---
MISCELLANEOUS ︎︎
---